About
BRINGING EXPERIENCE
AND EXPERTISE TO
EVERY CLIENT
RELATIONSHIP.
SYASL's longstanding track record of success is now entering its third decade.
For over 20 years, SYASL has exceeded the expectations of our advocacy, association management, and public affairs clients. Today, we continue to raise the bar – elevating the visibility of our clients, influencing the state policymaking process and optimizing operations for some of California's leading associations. We believe in both proven tactics and innovative strategies, building strong relationships along the way. SYASL acts as a seamless extension of our clients' teams and also serves as the in-house team for select clients. Consistently facing each new challenge with integrity and determination is a hallmark of our firm.
A hardworking mentality permeates from the top down at SYASL. Our experience and expertise are notable, but it's our highly engaged, senior-driven teams that set us apart.
Our history links back to 1975 with the founding of Edward R. Gerber & Associates. SYASL's founding partners, Josh Shaw and Paul Yoder, purchased the firm in 1998, establishing Shaw / Yoder, Inc. Over four decades, the company has evolved and grown through successful collaborations with companies like Peterson Consulting, Inc. and Advocation, Inc.
When Andrew Antwih was named a partner in 2009, the firm became Shaw / Yoder / Antwih, Inc. Two additional partners, Karen Lange and Jason Schmelzer, were added in 2015.
In 2019, the firm was re-branded Shaw Yoder Antwih Schmelzer & Lange to reflect the partnership at the time.
Matt Robinson was named a partner in 2020.
PEOPLE
Dream Team
Meet the people whose decades of diverse experiences create a well-rounded team of professionals ready to deliver for your organization:
SYASL has served our organization for many years with energy, integrity and professionalism. The firm regularly achieves our desired goals and has used their resources to assist us in all things Sacramento.

Madeline Bernstein, President, California Animal Welfare Association + President, spcaLA
Advocacy
Maximize your influence on the issues by tapping SYASL's seasoned advocacy team. We effectively advocate for our clients' legislative, budget, and regulatory needs, representing our clients before the California State Legislature, the governor's office, and state agencies, boards, and commissions. Proficient in navigating the intersections of policy and politics, we'll advance your existing lobby strategy or work hand-in-hand with you to develop one.
Learn More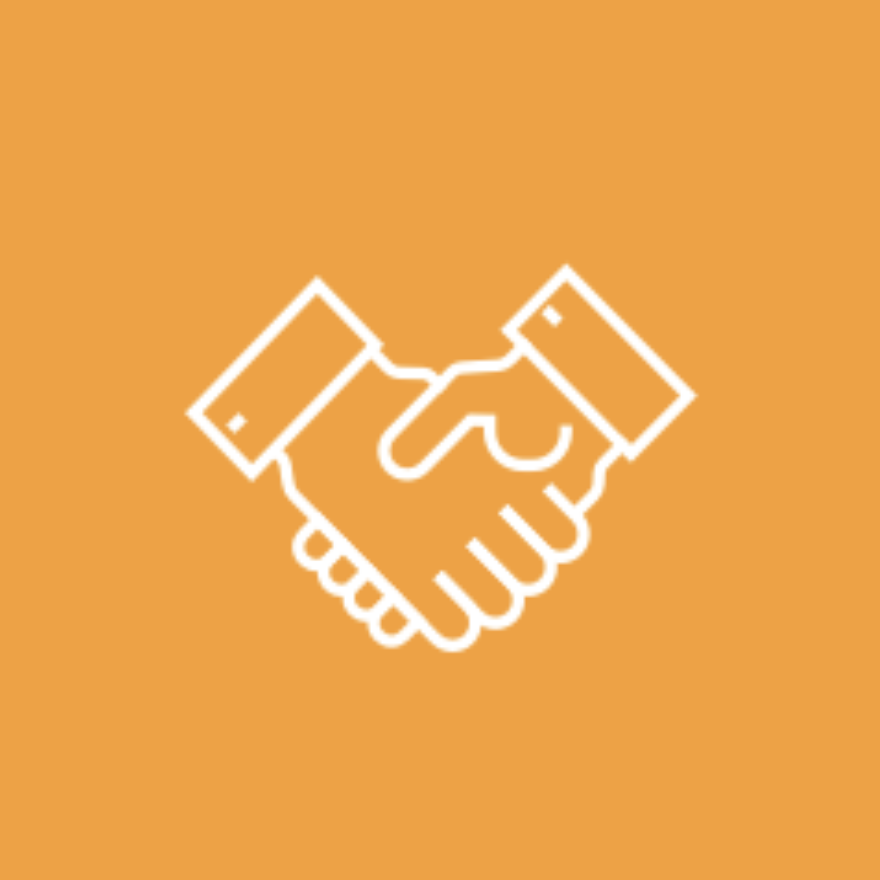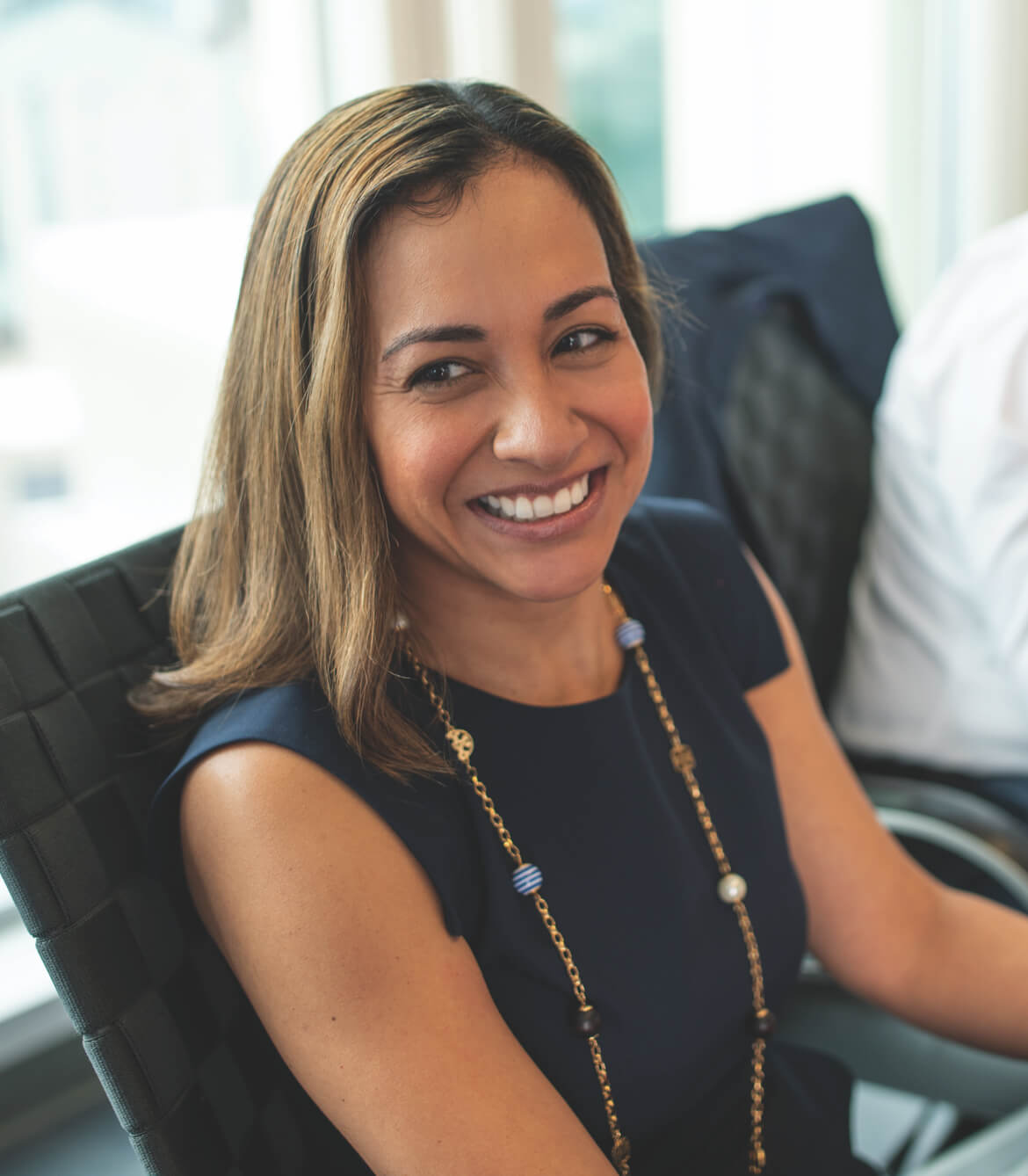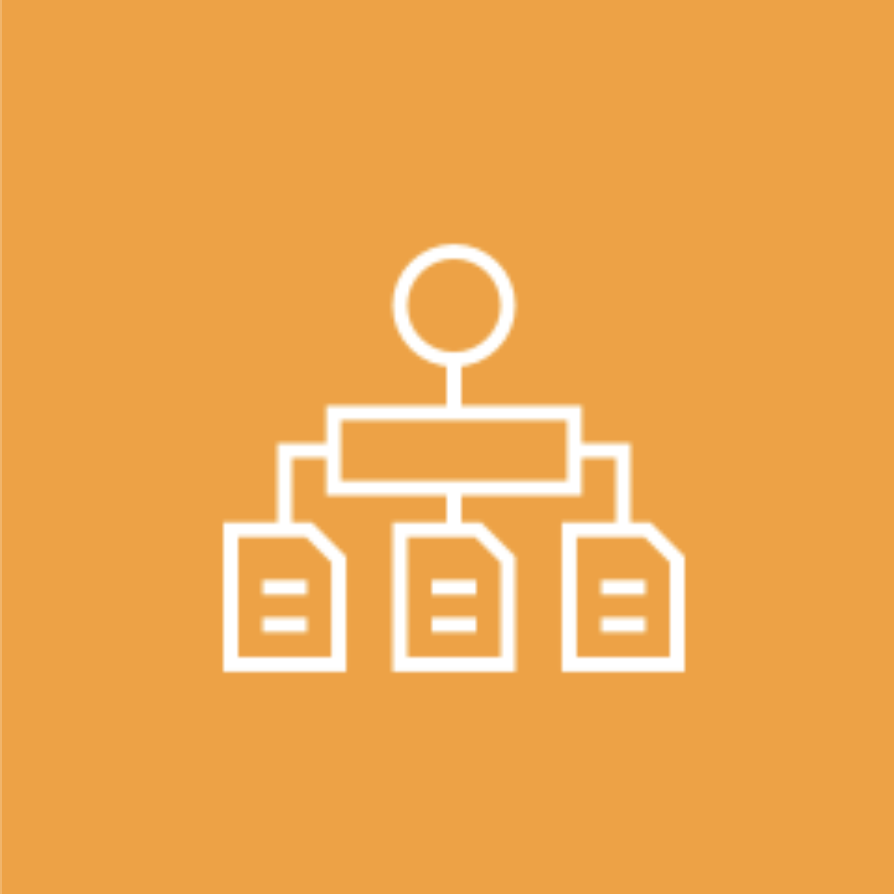 Association Management
Elevate the impact and effectiveness of your association by entrusting SYASL's multi-disciplinary professionals with managing your organization. From routine daily tasks in meeting the needs of your members to long-term strategic and financial planning, SYASL brings the stability and know-how to transform your association from respected group to renowned industry authority.
Learn More